Take On The Renowned SWEAT Program In Our Group Fitness Classes
Looking to get the most out of every workout? Hoping to challenge your body without spending hours in the gym?
Our SWEAT Group Fitness system has all that and more!
We're giving you the chance to find long-lasting success in 2019 with a high-energy workout routine that is great for all experience levels.
Join us in Gloucester today or fill out the short form on your screen to learn more!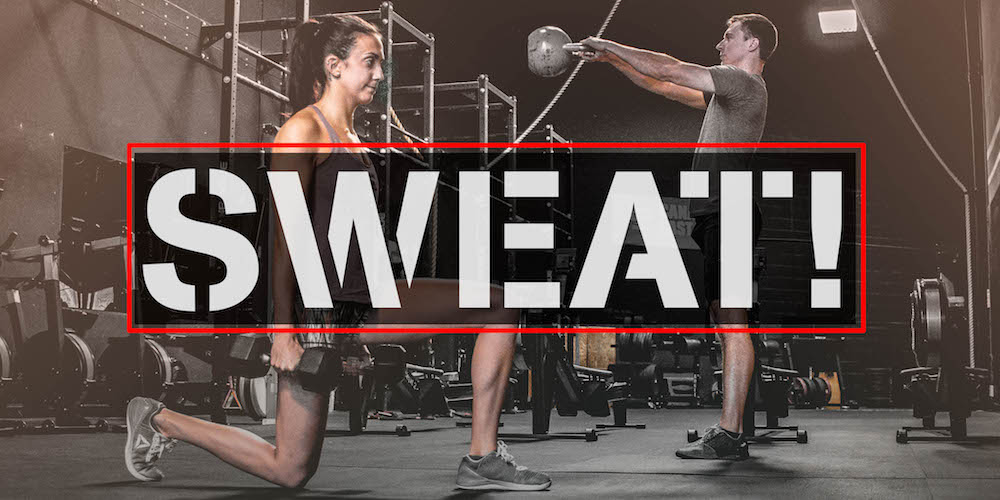 So, How Does The SWEAT Group Fitness Program Work?
The goal of this program is to help people of all fitness levels find success. In groups of 15 people or less, you can take on dumbbell training, kettlebell exercises, body weight movements, and targeted core workouts.
And guess what? No prior Opex experience is required!
We're using heart-racing 45-minute workouts to help you dig deep and give it your all. And with a small group setting, you can enjoy professional instruction every step of the way.
Our SWEAT Group Fitness classes in Gloucester can help men and women of all skill levels:
Burn fat and build strength
Take on healthy, sustainable weight loss
Stay motivated to train like never before
Enjoy a great sense of accomplishment after every class
Join Our Group Fitness Classes In Gloucester Today! Quick Packs And Unlimited Training Available!
Let's make 2019 the year that you find fitness success. Our SWEAT Group Fitness Classes are helping you get the most out of every workout and have a blast along the way.
Take advantage of our 5-class and 10-class Quick Packs to see it all for yourself.
OR
Join us today for Unlimited SWEAT classes and maximize your results.
Just fill out the short form on your screen to learn more!